From Dale Gribble [Email him]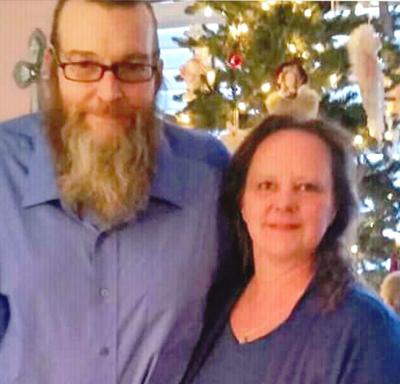 As Ann Coulter would preface a tweet on this "Our new country is going to be great!"
Brindar Jangir, above, murdered (allegedly, for legal reasons) his ex-girlfriend's parents in a rural town near Lincoln last week.(The victims were two white Americans, right.) Previously, he had lived in Sioux City, Iowa with the victims' daughter. She received a protection order against him which set him off
Police arrested him trying to RE-ENTER the US from Mexico this weekend.[ Suspect in Douglas double homicide arrested in California, Lincoln Journal Star, March 30, 2019]
I'm not sure of the ethnic origin of the name Jangir. The perp's mugshot shows his fairly light complexion.
One thing you can know for sure though that is not a name from the Historic American Nation.