A "Finnish national" (no name given) is stabber, not a shooter, in a school attack in Finland. [Sword-Wielding Student Kills 1, Wounds 9 At Finland School, by Jari Tanner, Associated Press, October 1, 2019]
Question: is this, this Finnish national an actual Finn, or is it a case like Afghan gunman Omar Mateen, of whom losing Presidential candidate Hillary Clinton said in the Third Presidential Debate "was born in Queens, the same place Donald was born?"
We've learned not to believe that when the press says a "Briton" or a "Frenchman" commits a crime that they mean an actual Frenchman. It's true Finns do occasionally stab each other with their incredibly sharp knives.
During the nineteenth century, when Americans were having gunfights in the Wild West, Finns had a similar culture of knife-fighters, or "Puukkojunkkari." (That's a puuko at right.)
Below, a man wearing puukkojunkkari costume: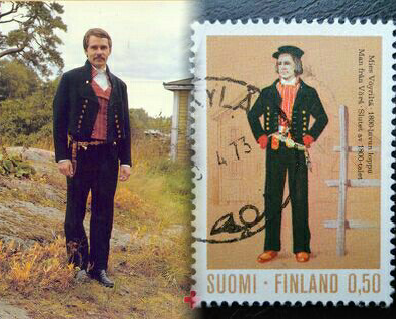 And two real-life puukkojunkkari who the Finnish legal system caught up with, and obviously had no plans to let go of: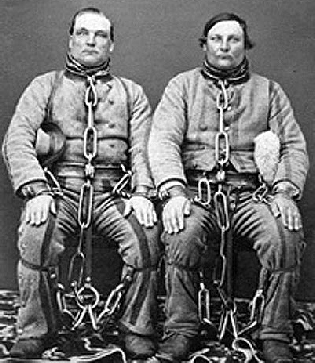 But more recently, as Harri Honkanen noted a while back, we see cases like the one where "A young Moroccan went around stabbing random people in Turku, motivated by radical Islam." [Finland attack: People in Turku arrest man after several people stabbed, by Jack Moore, Newsweek, August 18, 2017]
Below, a genuinely Finnish police officer kneels next to stabber Abderrahman Bouanane.
In nearby Sweden, there was a stabbing attack at Ikea in 2015: African "Asylum Seekers" Arrested For Stabbing In Ikea In Sweden.
Swedish police were reportedly deliberately uninformative:
News Agency AFP reports Swedish police have been "tight-lipped" over what precisely happened in the store, and have refused to confirm various claims in the local and global media, from the identity of the victims and perpetrators, the exact nature of the murder weapons, to whether it was a beheading. There are unconfirmed suggestions in the fringe press that the killers shouted "Allah Akbar" as they struck.
Then there was this case: Frenchman suspected of stabbing daughter to death in Finland, AP, November 14, 2017.
In Finland, of course, even a genuine Frenchman would be an alien, but we learn in a later story that Nicolas Mathieu Cherchel is a "French citizen from the Caribbean" who stabbed his half-Finnish daughter (aged three) to death as a result of a custody battle and was sentenced to life imprisonment. This is Nicolas Mathieu Cherchel: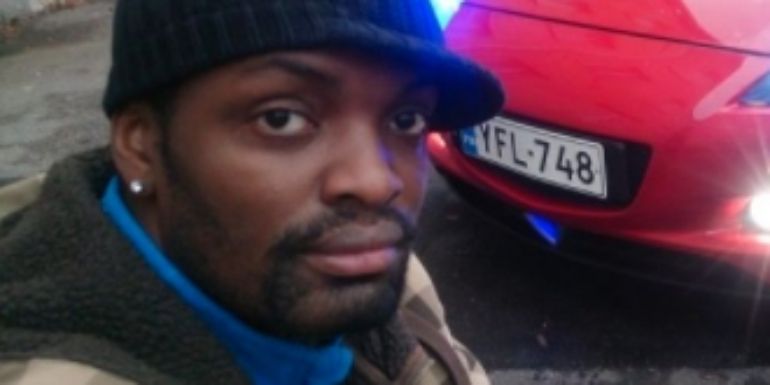 So if you're wondering why we suspect that a mad stabber in a Finnish vocational school might be some kind of immigrant, it's because both the press and the police in these cases lie and lie and lie.