Officer Elston Howard, right, was on the job for the Houston Police Department until he was murdered on July 20, 1988. His killer, Robert Mitchell Jennings, left, was caught almost immediately, and has finally been executed.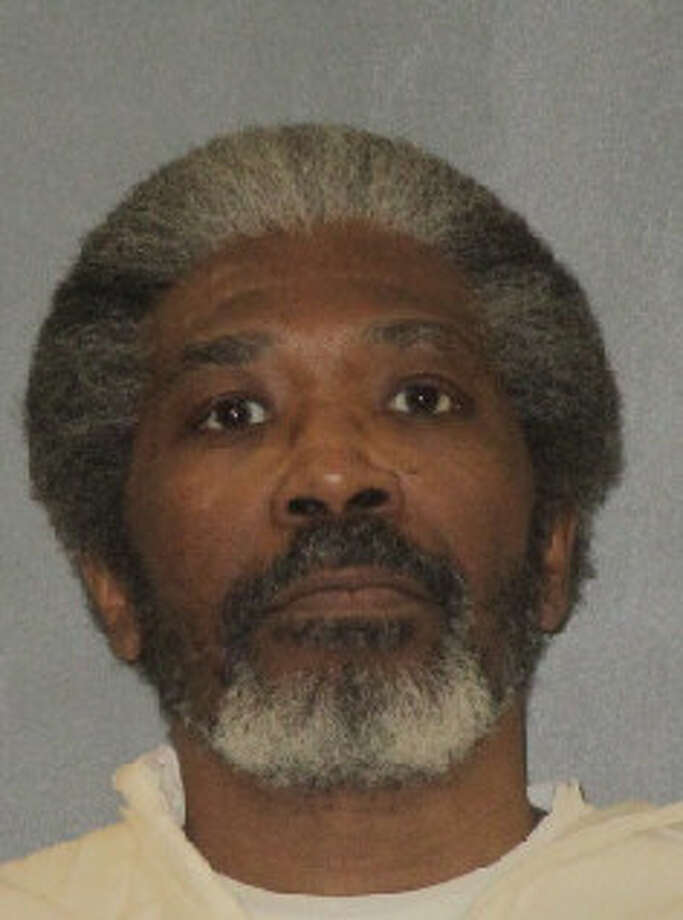 The Houston Chronicle doesn't say that either man was black. (The FoxNews story above doesn't say, either, but at least they ran pictures.)
Clue that the victim was black—a picture of his mother, Era Mae Howard, 83, who has been waiting all this time for justice.
Clue that the killer was black—this protest from Jennings's lawyer:
To [Jennings's current lawyer Randy] Schaffer, the looming execution looked like more evidence of a broken system. As he pointed out in December's clemency petition, the Board of Pardons and Paroles granted a commutation for a white death row inmate last year, one who came from a much better background.

"Denying a commutation truly will demonstrate that race, class, and privilege matter in determining who is executed in Texas," Schaffer wrote. "This would send a terrible message to the world."

[Houston cop killer executed in Huntsville, three decades after officer slaying, by Keri Blakinger, Chron.com, January 31, 2019]