You already knew this was coming. A 16 year old black girl was causing a disruption in a South Carolina classroom and a police officer had to be called. A video emerged of Deputy Ben Fields swinging the girl onto the ground and then dragging her across the floor.
Of course, reports emerged that the student had tried to hit the Deputy and that the entire episode was preceded by the teenager making it impossible for class to take place by acting like a lunatic. As is the usual pattern, wild aggression by blacks is then followed by whining and posing as an innocent victim once media attention is secured.
Because this is Obama's America, Deputy Fields was fired and various civil rights investigations have been opened. #BlackLivesMatter also took up the cause, looking for more handouts. Basically, the standard pattern.
... And then some black students had to go and screw everything up supporting the Deputy.
Students at Spring Valley High School in Columbia, South Carolina, left their classes on Friday to protest the firing of Ben Fields, a former resource officer at the school...

The local NBC affiliate WIS reported that hundreds of students participated in Friday's walkout at 10 a.m., before a school administrator told them to return to class.

John Cassibry, a 17-year-old senior, posted a video of the demonstration and a confrontation with a school administrator.

Can't load tweet https://twitter.com/JCass_12/status/660115457161175041: Sorry, that page does not exist

"We've heard your voices. We appreciate you taking the time to do this," the school administrator said. "We always focus on teaching and learning. Let's head on back to class."

Some of the students responded by yelling "Free Fields..."

Several of the students seen demonstrating in Cassibry's video are black. Cassibry estimated that black students accounted for a majority of the protesters on Friday.

[Students Protest Firing of Spring Valley High School Officer, by Daniel Marans, Huffington Post, October 30, 2015]
Because this is the
Huffington Post,
the comments are mostly directed against the students, with several calling for punishment against the students and for more "education." Of course, what should administrators have done if the students had refused to go back to class?
Call the police?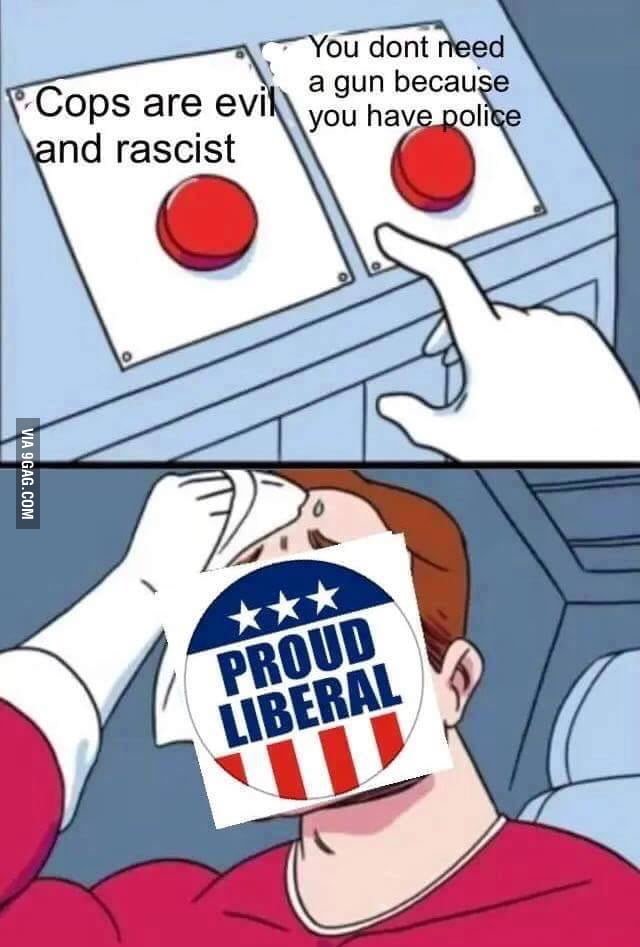 Someone didn't think this through