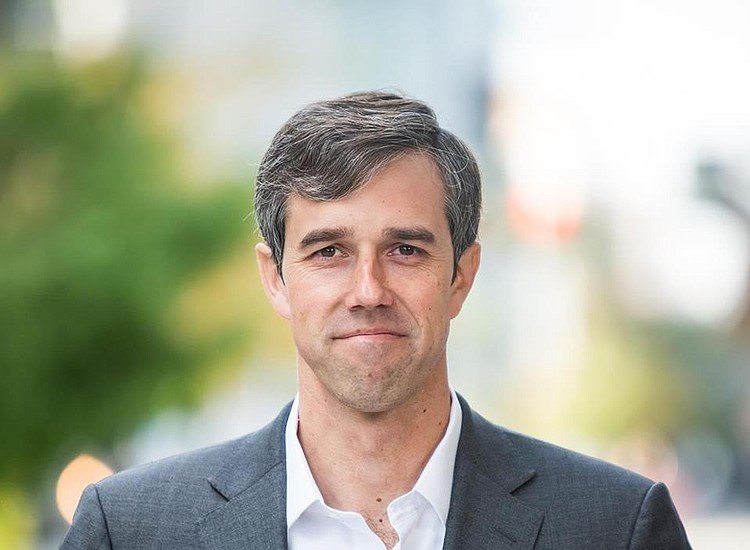 From CNN:
Beto's excellent adventure drips with white male privilege

Analysis by Nia-Malika Henderson, Senior Political Reporter

Updated 5:07 PM ET, Thu January 17, 2019
With handsome white Catholic Irishman Beto O'Rourke doing well in 2020 nomination polls, what will he have to do to prove he's not one of those white male Catholics? Donate a kidney to Ruth Bader Ginsburg? Perform a late-term abortion live on CNN?