See also: To End "Unaccompanied Minor" Scandal, Start Deporting Illegal (And Irresponsible) Parents
My wife and I have two sons, now in their mid to late teens.
All their life, our sons have been traveling between Mexico and the U.S. When we lived in Mexico, we would visit the U.S. After moving to the U.S., we would visit Mexico.
So either way, we were traveling back and forth between the two countries since the boys were babies.
I had a little speech I would deliver to the boys when our car crossed the bridge approached the checkpoint. I told the boys to be serious, don't try to be funny with the border officials, and just answer the questions.
When we would arrive at the checkpoint, I would show the official our credentials. After seeing those, the border agent would open the door to where the boys were sitting and ask them if we were their parents.
Why? Because, especially these days, smugglers kidnap and rent kids to "migrants"—the Main Stream Media's new lying term for "illegal aliens"—who can use them an excuse to stay here. In other words, Dem/ MSM caterwauling about "caging children," combined with the massive influx of illegal aliens as a result of the Kritarch-imposed policy of Catch and Release (nearly 110,000 in April), has in fact resulted in a massive INCREASE in child abuse.
As Brian Hastings, operations chief for Customs and Border Protection, has said: "The word of mouth and social media quickly gets back to those in the Northern Triangle countries, that if you bring a child you'll be successful". [Press Briefing—CBP Releases Fiscal Year 2019 Migration Stats, March 5, 2019]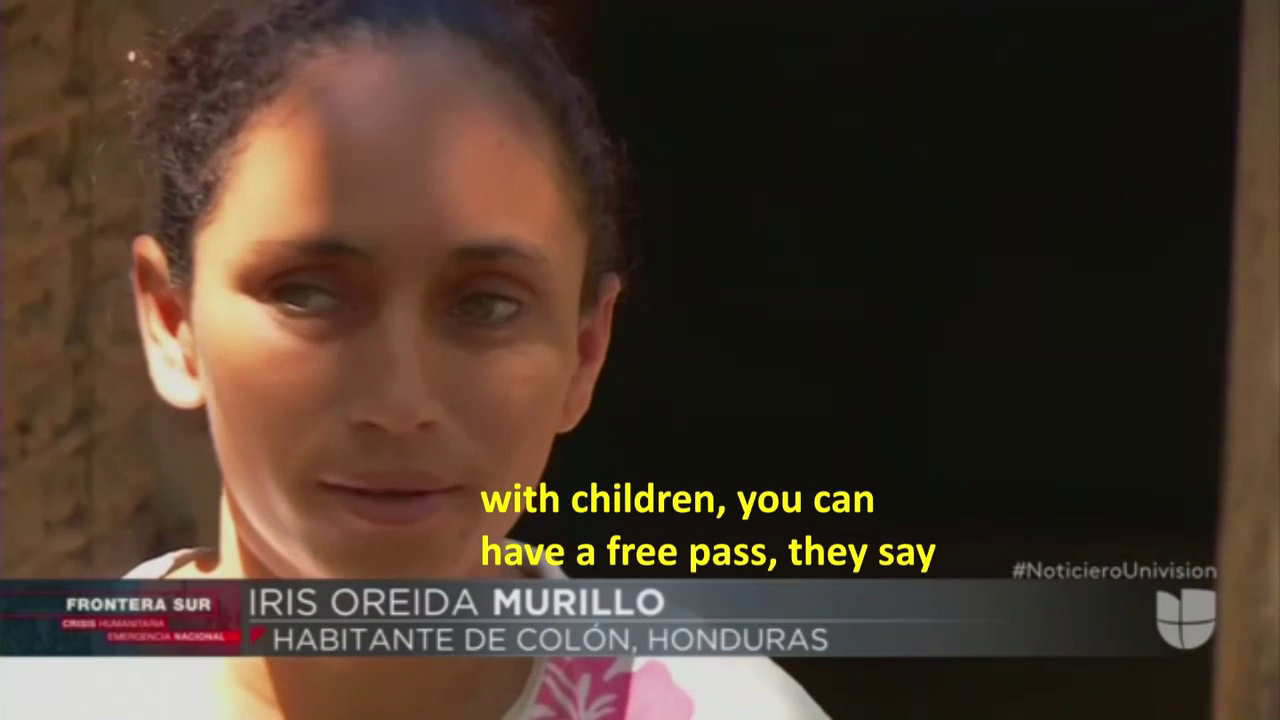 Even Univision says every "migrant" should bring at least one. A segment helpfully curated by the conservative Media Research Center ends by declaring that "the American Dream is now possible through children." [Taking 'Deep Dive' Into Border Crisis, Univision Reveals Kids Are a 'Kind of Visa' Into USA, by MRC Latino Staff, April 5, 2019]
Our foolish policies inspire Central American illegals to do really stupid and dangerous things. And it's the children who suffer.