Adapted from the latest Radio Derb, available exclusively on VDARE.com
Three weeks ago I passed some noncommittal remarks about Democratic Presidential candidate Pete Buttigieg, the 37-year-old Mayor of South Bend, Indiana. That was by way of arguing that from the point of view of the Democratic Party, an ideal candidate would be a non-crazy, unthreatening person with just a smidgen of diversity to bring out the SJW voters.
Buttigieg, I argued, fills the bill because he's homosexual—that's the smidgen of diversity—but otherwise comes across as a regular guy. He doesn't want to persecute Christian bakers or boycott fast-food outlets.
Since then, Beto O'Rourke's star has faded as people have noticed his weirdness and hyperbolic vocabulary. For just the reasons I spoke about—non-crazy, unthreatening, smidgen of diversity—Mayor Buttigieg has filled the void, now that we've all figured out how to pronounce his name.
So I've been taking a closer look at Mayor Buttigieg. From what I can gather about his positions on the National Question, there's no way I could vote for him, unless the Republicans were to dump Donald Trump and nominate Jeff Flake. I'm just trying to figure whether Buttigieg would be a plausible Democratic candidate next year.
My inquiries started out in negative territory—I mean, with a disposition to think he's not a serious candidate.
There's that name, for example. No, not the surname: Nobody can help his surname, and I'm guessing Buttigieg had stopped being bothered about jokes directed at his surname by the time he got to First Grade, at the latest.
Emmanuel Aranda, a black man living in Minnesota, is alleged to have thrown Landen Hoffman, a white five year old, off the third floor of the Mall Of America. The boy is still alive but Aranda has been charged with attempted murder. [Boy, 5, Who Was Thrown off Mall of America Balcony Is Making Steps Toward Recovery, Inside Edition, April 18, 2019] (It's likely that only a child that young could have survived—an adult who falls forty feet is usually Dead Right There). Significantly, however, this incident not being treated as a hate crime by police or the Main Stream Media. That's because of Black Privilege—and it means this sort of thing will continue.
Emmanuel Aranda is quoted by prosecutors as admitting his guilt, saying that he originally meant to do it to an adult, because he's been rejected by women he had approached (i. e. harassed) in the mall. Prosecutors failed to say if the women he was harassing were white. Aranda had previously been removed from the mall and had a long record of trouble with the law. [Complaint: Man went to Mall of America intending to kill, Canadian Press, April 15, 2019]
Aranda is clearly bad, and dangerous person—Steve Sailer's response (Maybe We Need More Mass Incarceration?) is the only correct one.
But while Aranda may be guilty of this assault, the people responsible are the judge and prosecutor back in his home town of Chicago who failed to put him in jail for his first assault conviction there. In Chicago, however, the justice system is apparently more concerned with not arousing the anger of blacks and "Civil Rights" organizations than with protecting the public. Call it Black Privilege.
All over America, there are "Civil Rights" organizations attacking police for enforcing the law, and attacking victims for calling the police, backed by a Main Stream Media which thinks that any law enforcement action that falls on a black is ipso facto racist.
"The president has said that he does not want to see this country involved in endless wars... I agree with that," Bernie Sanders told the Fox News audience at Monday's town hall meeting in Bethlehem, Pennsylvania. Then turning and staring straight into the camera, Bernie added: "Mr. President, tonight you have the opportunity to do something extraordinary: Sign that resolution. Saudi Arabia should...
See, earlier, by Charles Johnson: A Twitter Road To Redemption? My Open Letter to @Jack and @JoeRogan
Congress addressed tech censorship in two very different hearings last week. One was a totalitarian threat to Americans' freedoms—and one hinted at how they can be protected.
The Democrat-controlled House Judiciary Committee hosted a hearing on "white nationalism" clearly designed to agitate for more censorship. Democrats and Hate "experts" a.k.a. CultMarx Enforcers both questioned tech representatives on why their companies don't censor enough "hateful" content. The Enforcers also wanted the government to aid in the crackdown on "white nationalism." The tech reps insisted they are doing all they can to censor content that e.g. the Anti-Defamation League doesn't like.
Only one man strongly defended free speech at the hearing: Republican California Rep. Tom McClintock. He noted that tech oligopolists frequently practice censorship and political bias and asked whether stringent hate speech rules would be used solely to suppress controversial opinions.
The other hearing was less depressing: the GOP-controlled Senate Judiciary Committee looked at the problem of tech censorship and what can be done to address it.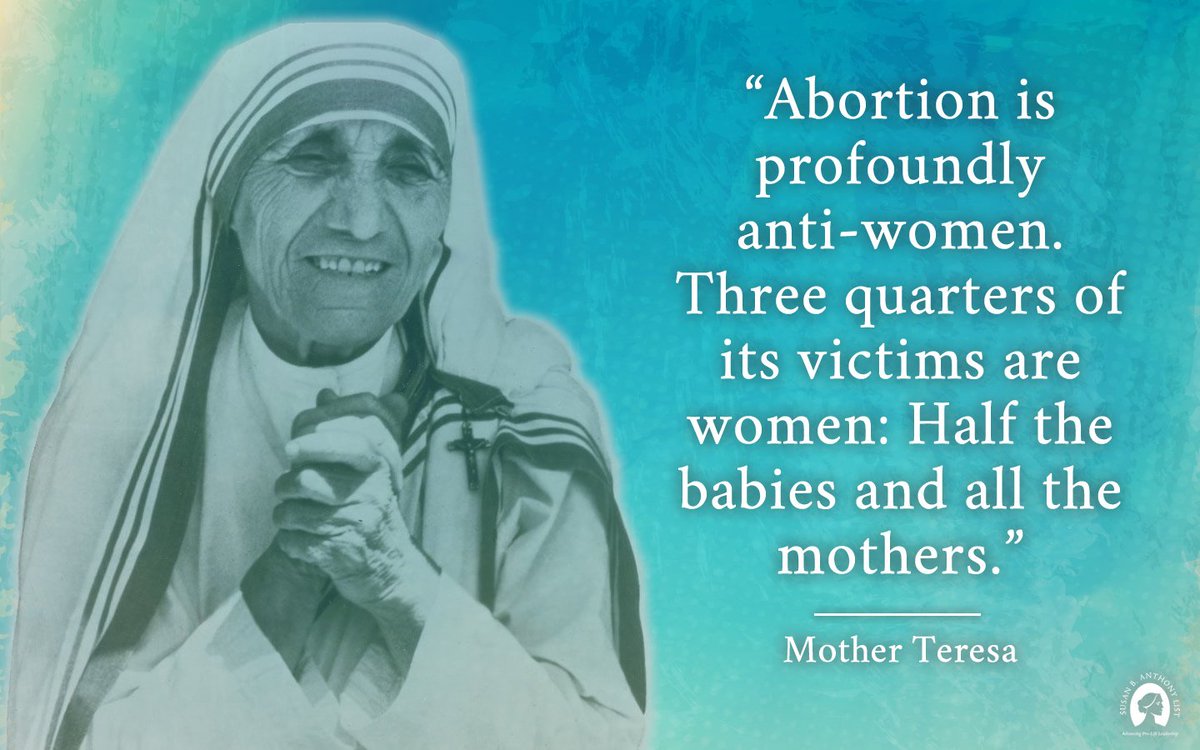 Chairman Ted Cruz (R.-TX) offered three solutions:
Hilariously, Cruz asked Twitter's representative, Carlos Monje Jr., whether the platform considers itself a neutral political forum and why it censored a pro-life quote from Mother Theresa:
Earlier by Ann Coulter: Hail President Javanka!
Even after Trump won the presidency, Jared Kushner was embarrassed by his father-in-law, according to Vicky Ward's terrific new book, Kushner, Inc.: Greed. Ambition. Corruption. The Extraordinary Story of Jared Kushner and Ivanka Trump.
In a speech to hundreds of New York bankers and businessmen on December 16, 2016, Jared admitted that Trump was "easy to hate from afar." But not to worry, he said, Trump wouldn't be keeping his campaign promises—especially on immigration.
One banker who heard the speech was appalled, shocked by Jared's arrogance in thinking he could "control" the president.
Joke's on him. Turns out Jared was right. He does control Trump.
And what a blessing that's been.
It was Jared's idea to fire FBI Director James Comey. If Trump hadn't followed that advice, there would have been no independent counsel.
It was also Jared and Ivanka's idea to hire Paul Manafort and Michael Flynn. (Ivanka was adamant, saying Flynn gets "anything he wants.")
If Trump hadn't hired Manafort and Flynn, the independent counsel investigation would have been over in about a week.